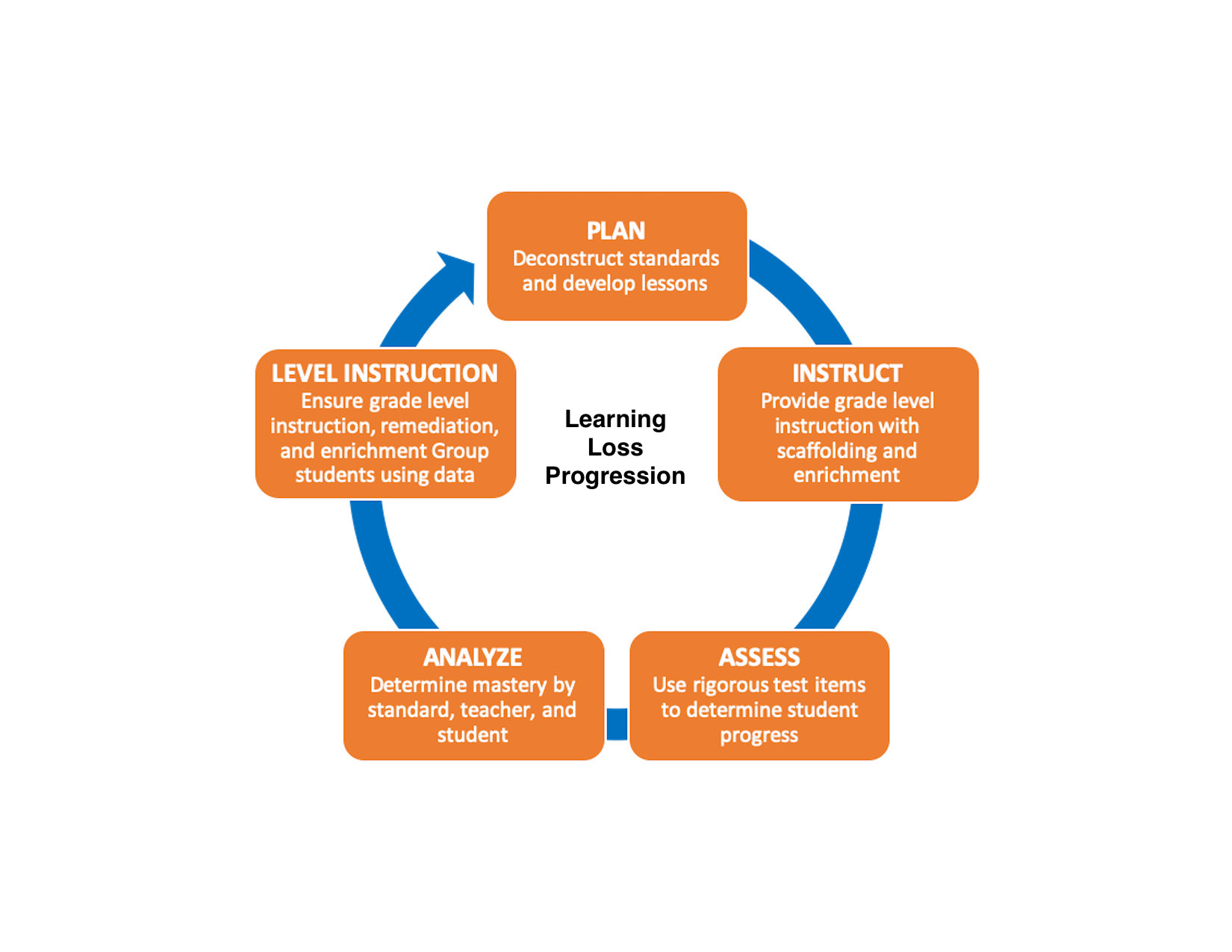 We are very aware that the 2020-21 school year is certainly unlike any other! There are unimaginable impediments to the everyday operations of all schools and businesses. We applaud your efforts to meet these obstacles head on and still provide children with a sound education.
We are here to assist you with this monumental task! We have a team of professionals ready to assist you with bridging the Learning Loss gap created by so much disruption to daily school operations.
Click on the link below for a brochure outlining a program we have developed to assist you with Learning Loss gaps. We can cater this program to meet your specific needs, budget, and timeline.