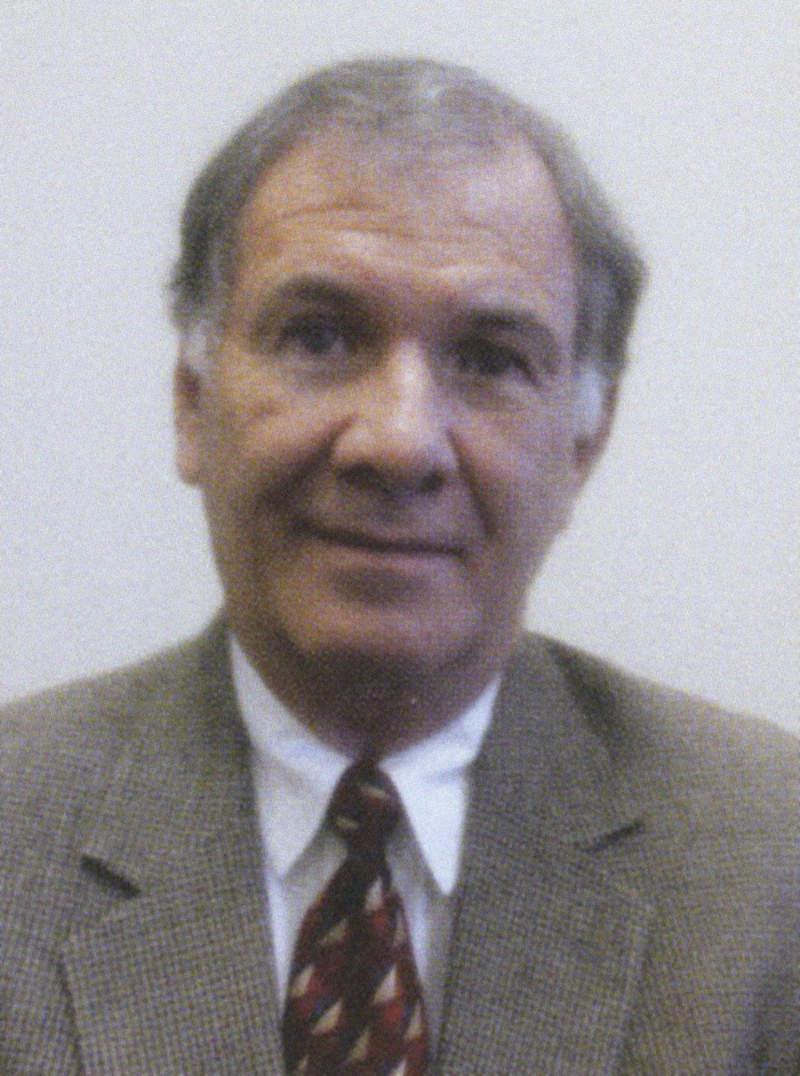 EDUCATION AND EXPERIENCE
B.S. Educational Psychology and Social Studies, Mississippi State University
M.Ed. Secondary Education and Supervision of Instruction, Mississippi State University
Ed.D. Educational Administration, University of Mississippi
Teacher, Moss Point School District
Assistant Superintendent, Tunica County School District
Superintendent, Pontotoc City School District
ROLES WITH THE EXCELLENCE GROUP
C0-Founder, Consultant
Dr. Charles Harrison is a lifelong educator and co-founder of The Excellence Group. Dr. Harrison has been a teacher, assistant superintendent, superintendent, and friend of education for over forty years.
Dr. Harrison has a proven record of success in Mississippi schools. He was superintendent of Mississippi's highest performing school district according to state accountability measures for fifteen years.
As a member of the Mississippi State Board of Education, he held the first seat on that board given to a school superintendent. Dr. Harrison has also served on committees to revise Mississippi's Educational Accountability System and on the Budget Development Committee. He has also served on the Southern Regional Education Board.
As a consultant and speaker to numerous educational groups throughout the southeastern United States on school improvement and educational accountability topics he has worked to assist schools in Mississippi, Iowa, Texas, Missouri, Alabama, Arkansas, and West Virginia. 
Dr. Harrison's work as a member of the Community Development Foundation Board of Directors Executive Committee assisted in the location of the Toyota Auto Manufacturing Assembly Plant at Blue Springs, MS. 
Dr. Harrison's other professional experience includes Executive Director of the Mississippi Advanced Education Center and Assistant Professor of Educational Leadership at the University of Mississippi. 
Dr. Harrison is the recipient of a Mississippi Association of School Superintendents Lifetime Service Award for his contributions to education in Mississippi.