The Excellence Group, LLC is an educational consulting organization that focuses on providing suppport to school districts, school administrators, and educators. Our mission is to foster educational excellence among Mississippi's public school children. We offer superior quality in our services, which include professional development catered to the needs of your district and/or school, school business consulting, using curriculum to raise test scores, and comprehensive school improvement.
We believe that every child deserves the best education possible. We also believe educational excellence is the key to building better communities, attracting business and industry, and improving the quality of life for our citizens. At The Excellence Group, we believe in utilizing school-specific solutions to assist teachers and students in fulfilling their potential. Guided by this philosophy, our passion is to help schools find promise in their stuents and staff, and fulfill promises that we, as educators, have made to our children and communities.
Mr. Arthur McMillan is a former school superintendent, teacher, and administrator in Mississippi school districts of all sizes. Mr. McMillan assists districts in the areas of administrative mentoring, school board assistance, and marketing.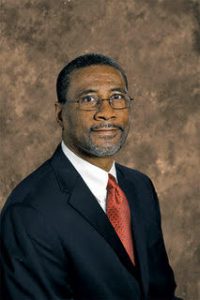 Mr. Eddie Prather worked in Mississippi public schools for over thirty years as a  classroom teacher, principal, central office administrator, and superintendent. Mr. Prather is currently a co-owner of The Excellence Group, LLC and assists districts in the area of administrative mentoring and school board assistance.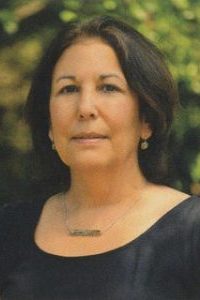 Dr. Cindy Morgan is a former teacher, central office administrator, and professor.  Dr. Morgan is a current co-owner of The Excellence Group, LLC. Dr. Morgan's area of expertise is data analysis and accountability.
Cristie D. Hooker
With over 30 years experience  as a MS teacher and Administrator, Ms. Hooker brings  considerable knowledge to the schools she serves. Ms. Hooker is certified in English, Social Studies, Gifted Education, and Reading. She has been nominated for Phi Delta Kappa Teacher of the Year and has been awarded Administrator of the year. Ms. Hooker's expertise in ELA classroom best practices has assisted many schools in improving ELA academic achievement. Her skills in ELA teacher mentoring and coaching as well as student mentoring are requested across the state.
Ms. Hooker is an expert in classroom best practices and administration who strongly believes that taking the time to plan for student engagement is integral for success.