The Excellence Group, LLC is an educational consulting organization that focuses on providing suppport to school districts, school administrators, and educators. Our mission is to foster educational excellence among Mississippi's public school children. We offer superior quality in our services, which include professional development catered to the needs of your district and/or school, school business consulting, using curriculum to raise test scores, and comprehensive school improvement.
We believe that every child deserves the best education possible. We also believe educational excellence is the key to building better communities, attracting business and industry, and improving the quality of life for our citizens. At The Excellence Group, we believe in utilizing school-specific solutions to assist teachers and students in fulfilling their potential. Guided by this philosophy, our passion is to help schools find promise in their stuents and staff, and fulfill promises that we, as educators, have made to our children and communities.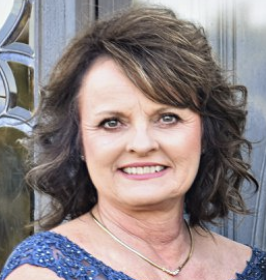 Ann Woods Durham
Ann Woods Durham has over 30 years of experience as a MS teacher and college professor where she served as department chair.
Ms. Durham holds a B.S. and M.Ed. degree in English Education from the University of Southern MS. She is an expert in ELA instructional best practices with extensive experience and expertise with secondary English Instruction for EL students. She also is well versed in the use of technology in the classroom.
Ms. Durham is the recipient of a Principal's Choice Award, Teacher's Choice Award, and Star Teacher Award.