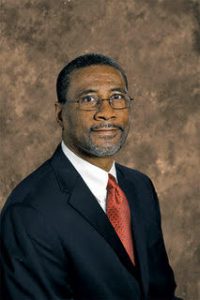 ROLES WITH THE EXCELLENCE GROUP
Program Development, Marketing, Administration, and District Leadership
Mr. Eddie Prather is co-owner of The Excellence Group. During his over thirty years in Mississippi Schools, Mr. Prather served as a classroom teacher, principal, central office administrator, and superintendent.
Presently, Mr. Prather serves as a Board of Trustee for Tupelo School District in Tupelo, MS. He has also served on the CREATE Foundation Board of Directors as well as several other community and non-profit organizations including the Accountability task force for the Mississippi Department of Education. 
Mr. Prather's experience as a district leader, school board member, and service on Mississippi Department of Education Leadership committees gives him valuable expertise to offer Mississippi School Districts.