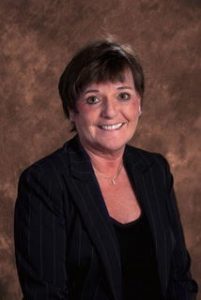 Dr. Mina Ross Bryan-Lightsey
ROLES WITH THE EXCELLENCE GROUP
Instructional Leadership, curriculum, and administrative mentoring
Dr. Mina Ross Bryan-Lightsey is a former teacher, principal, curriculum coordinator, central office administrator, and superintendent.
Dr. Bryan-Lightsey is co-owner of The Excellence Group and lends her vast experience in Mississippi schools to training teachers and administrators to be better instructional leaders.
Dr. Bryan-Lightsey's vast experience as a school leader gives her an extensive knowledge of currirculum and instruction. She has successfully used her teacher mentoring and coaching skills as well as her ability to assist students in reaching academic goals to lead districts to increased academic success. 
EDUCATION AND EXPERIENCE
B.A.  Elementary Education, University of Mississippi
M.Ed. Elementary Education, University of Mississippi
Ph.D. Educational Administration and Supervision, Univerity of Mississippi